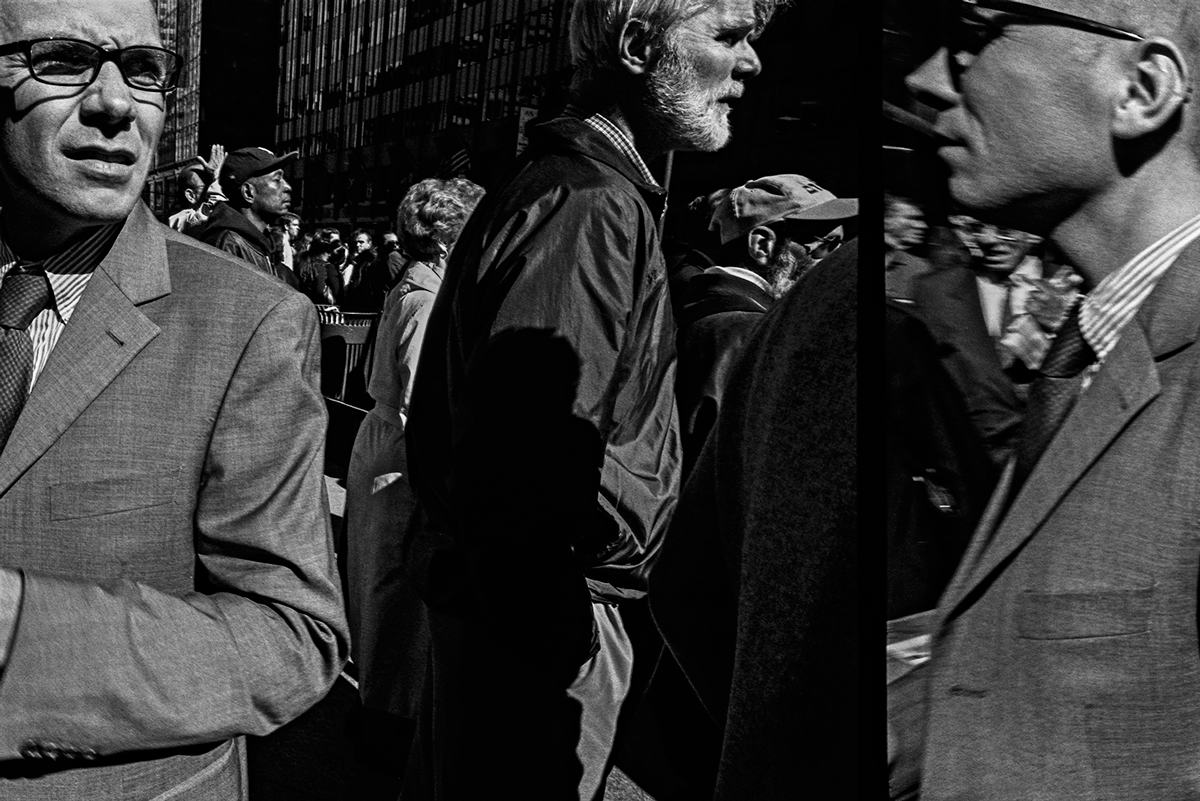 Photo by Harvey Stein
Street Photography: Making Order Out of Chaos with Harvey Stein (Webinar)
April 9, 2022




10:00 am - 11:30 am
The street photographer is often considered one of our best resources for defining the mood and culture of a city. This webinar will address ways to make strong images that "take the pulse" of the city. Harvey Stein, using some of his iconic street photographs, will discuss ways to increase our understanding of city life and public social behavior while considering the art and craft of street photography.

Harvey Stein (https://www.harveysteinphoto.com/) is a professional photographer, teacher, lecturer, author and curator based in New York City. He currently teaches at the International Center of Photography. Stein is a frequent lecturer on photography both in the United States and abroad. He was the Director of Photography at Umbrella Arts Gallery, located in the East Village of Manhattan, from 2009 until 2019 when it lost its lease and closed. He has also been a member of the faculty of the School of Visual Arts, New School University, Drew University, Rochester Institute of Technology and the University of Bridgeport.


Webinar – Online Learning Class via Zoom
This class is part of our Saturday "Webinar" series. These 90-minute online presentations, taught by leading leading professionals in the field, are designed to be informative and educational. A wide range of topics will be explored. Each webinar will end with Q&A from the audience.
A link for the Zoom webinar will be emailed to the prior to the start date. Please read the instructions included in the email. If you have additional questions please contact Kevin Weinstein or Janis McGavin at info@lacphoto.org.

One Session
Dates: Saturday, April 9, 10-11:30 am PST
Skill/Experience Level: Open to all levels
Tuition: $45 Non-Members;$35 Members
Description:

This course will be meeting online via Zoom. We encourage you to install and test the software on your device prior to the class.