Photo by Christian Patterson
The Well-Realized Book with Christian Patterson (Hybrid Online Learning and In-Person – Four Sessions)
May 4, 2023




10:00 am - 5:00 pm

May 5, 2023




10:00 am - 5:00 pm

May 6, 2023




10:00 am - 5:00 pm

May 7, 2023




10:00 am - 5:00 pm
Hybrid Online and In-Person Learning Class
The Los Angeles Center of Photography welcomes special guest artist Christian Patterson for a hybrid, longer-form workshop experience, including four days of in-person instruction and two subsequent online sessions. 
This workshop is best suited to photographers with a complete or nearly complete body of work that they hope to publish. It will focus on the meeting of photography, concept, narrative, and the book form, and combining these elements effectively to produce a well-realized book.
The initial four-day in-person workshop will include artist talks and presentations, group discussions and critiques, as well as bookcase studies and sequencing exercises, plus much hands-on work editing, sequencing, and establishing the layout and visual structure of participants' book projects. Patterson will share insights into the creative process behind his critically acclaimed and influential books including Redheaded Peckerwood and Bottom of the Lake. He will also share aspects of his current work, an ambitiously large, multi-year project called Gong Co.
There will also be much time spent on group discussion and critique, as well as one-on-one interactions with Patterson. Patterson will share and demonstrate approaches to editing and sequencing photographic images, and work directly with participants in applying these approaches to their own work.
This workshop also includes two subsequent online sessions. In June, there will be one-on-one 30-minute meetings with Patterson to discuss progress and plans for dummies or maquettes. In July, there will be a group meeting (three to four hours) for sharing and discussing progress, dummies or maquettes made during the three-month span of the workshop.
This course is strictly limited to 10 students.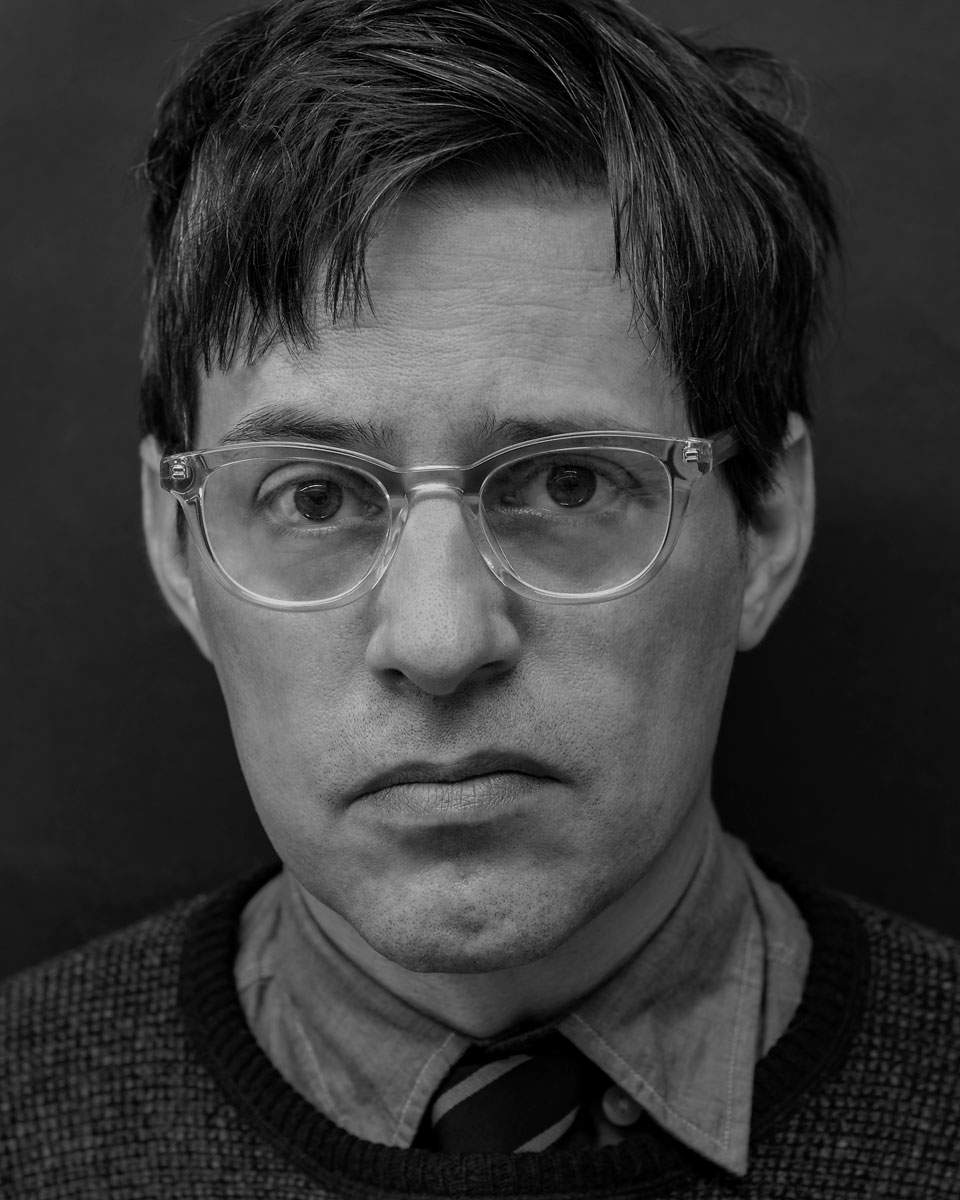 Christian Patterson (https://www.christianpatterson.com/) Christian Patterson was born in Fond du Lac, Wisconsin and lives in New York, New York. His conceptually grounded, narratively driven, visually layered work has been described as novelistic, subjective documentary of the historical past, and often deals with themes of the archive, authorship, memory, place and time. It includes photographs, drawings, paintings, objects, video and sound. Patterson is the author of three books, including the critically-acclaimed, award-winning Redheaded Peckerwood (2011, Recontres d'Arles Author Book Award) and Bottom of the Lake (2015). Patterson is a Guggenheim Fellow (2013) and winner of the Grand Prix Images Vevey (2015). His work is in the collections of the National Gallery of Art, Los Angeles County Museum of Art (LACMA) and J. Paul Getty Museum among others. He has lectured, mentored and taught widely. He is represented by Rose Gallery, Santa Monica and Robert Morat Galerie, Berlin.
NOTE: This is classified as a "Special Guest" workshop. We advise you to read the "Special Guest Refund Policy" HERE before enrolling.
Traveling from out of town? Need a place to stay?
We strongly recommend The Culver Hotel, a boutique hotel conveniently located about two miles from the Los Angeles Center of Photography. Guests of LACP will receive 25% off the listed room rate (pending closures and black-out periods).
Click HERE for details on booking.
Six Sessions
Dates: Thursday – Sunday, May 4 – 7, 10 am – 5 pm PST; Plus Two ZOOM sessions TBD
Enrollment Limit: 10 students
Skill/Experience Level: Open to all levels
Tuition: $1875
Venue Phone: 323-380-7406
Venue Website: https://www.thymelearts.com
Address:
5481 Santa Monica Blvd.
,
Hollywood
,
90029
,
United States
Description:

Thymele Arts Building
The building is located on the northeast corner of Santa Monica Blvd and Western Ave. Please enter the building on Santa Monica Blvd. Once inside, please proceed to the 2nd floor via the stairs or elevator. On the second level, you will be greeted by an electronic billboard letting you know which room the class will be held in (The Shirley Dawn Room, The California Room, The Kansas Room OR The Common Room).
Parking
An underground parking structure can be found very close at:
1110 North Western Ave.
Hollywood, CA 90029
Please bring $5 cash to park in the parking lot. There is also street metered parking as well if you rather park on the street.