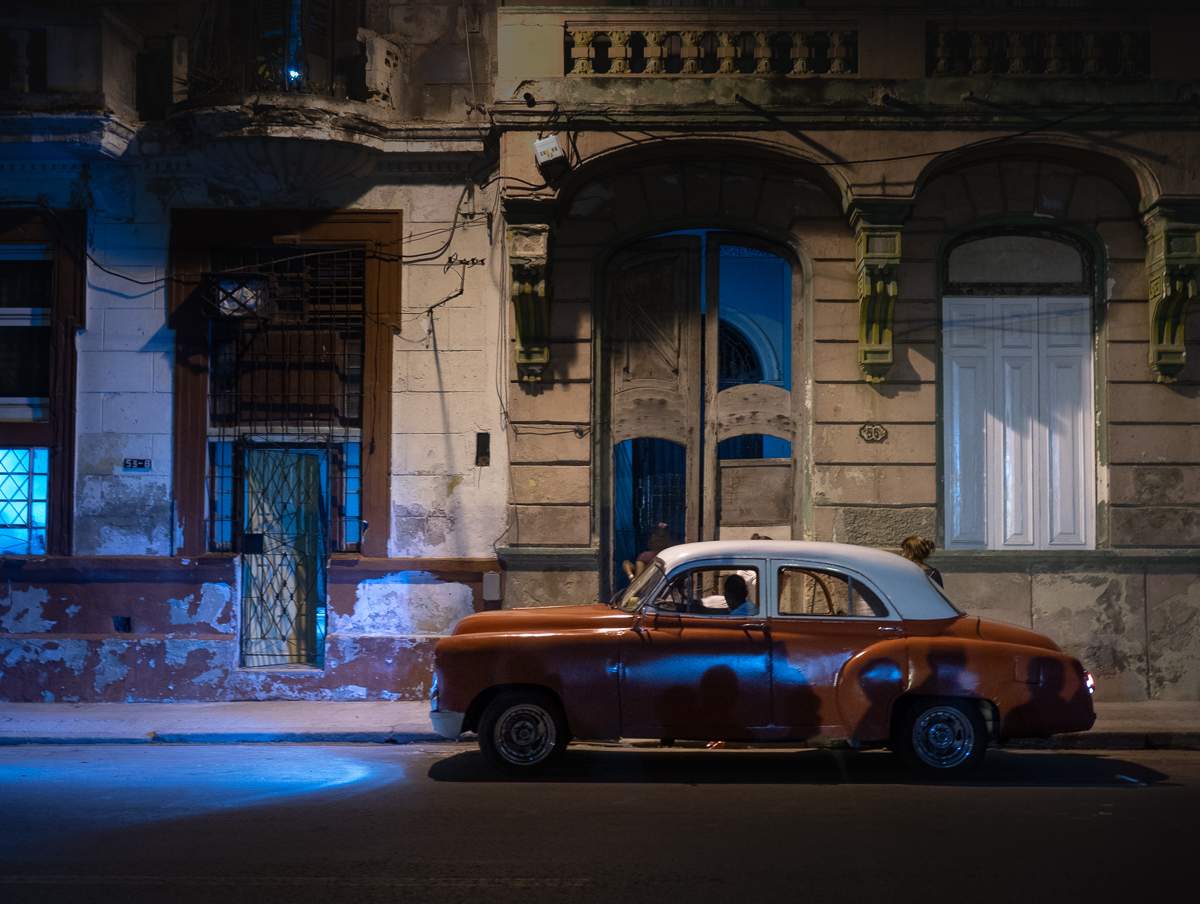 Photo by Jeff Curto
Travel Photography: Your Story of Place with Jeff Curto (Webinar)
August 13, 2022




10:00 am - 11:30 am
"The road is life" – Jack Kerouac
Traveling – and travel photography, is about more than just seeing and recording a beautiful view. While social media emphasizes the "instagrammable" moment, at its best, travel photography tells a story about the way a place looks, feels, smells, tastes and sounds. This webinar will present strategies and tools for conveying the essence of your travels and the story of a place in your images.


Jeff Curto (http://jeffcurto.com) Photographer Jeff Curto is Professor Emeritus of Photography at College of DuPage in Glen Ellyn, Illinois, where he taught from 1984 to 2014. Since 2014, he has been a regular faculty member with the University of Georgia's Studies Abroad program in Cortona Tuscany.
He was awarded a Bachelor of Fine Arts degree from Illinois Wesleyan University in 1981 and a Master of Fine Arts degree from Bennington College in Vermont in 1983. Additionally, he attended Ansel Adams' last workshop in Carmel, California in 1983. In 2009, inspired by the learning environment that workshops can foster, Curto began leading his own annual photography workshops in Italy.
He was named an Apple Distinguished Educator in 2013, becoming part of a global community of 2000 education leaders recognized for exploring new ideas, seeking new paths, and embracing new opportunities. A former chair of the board of directors for the Society for Photographic Education (SPE), Curto was also named Honored Educator for SPE's Midwest Chapter in 2013.
An early adopter of podcasting as a form of instruction and communication, Curto recorded his History of Photography class sessions and that podcast is now archived at http://photohistory.jeffcurto.com. His Camera Position podcast, which discusses photography's creative aspects can be found at www.cameraposition.com.
Prior to employment at College of DuPage, Curto worked as a photographer, specializing in event and public relations photography, architectural interiors and exteriors, portrait and travel photography. He now maintains his own fine-art and travel photography business and his work is held in numerous private and corporate collections. Examples of his photography can be found on his website at www.jeffcurto.com
Webinar – Online Learning Class via Zoom
This class is part of our Saturday "Webinar" series. These 90-minute online presentations, taught by leading professionals in the field, are designed to be informative and educational. A wide range of topics will be explored. Each webinar will end with Q&A from the audience.
A link for the Zoom webinar will be emailed to the attendees prior to the start date. Please read the instructions included in the email. If you have additional questions please contact Kevin Weinstein or Janis McGavin at info@lacphoto.org.
One Session
Dates: Saturday, August 13, 10-11:30 am, PST
Skill/Experience Level: Open to all levels.
Tuition: $45 Non-Members;$35 Members
Description:

This course will be meeting online via Zoom. We encourage you to install and test the software on your device prior to the class.