Peter Bennett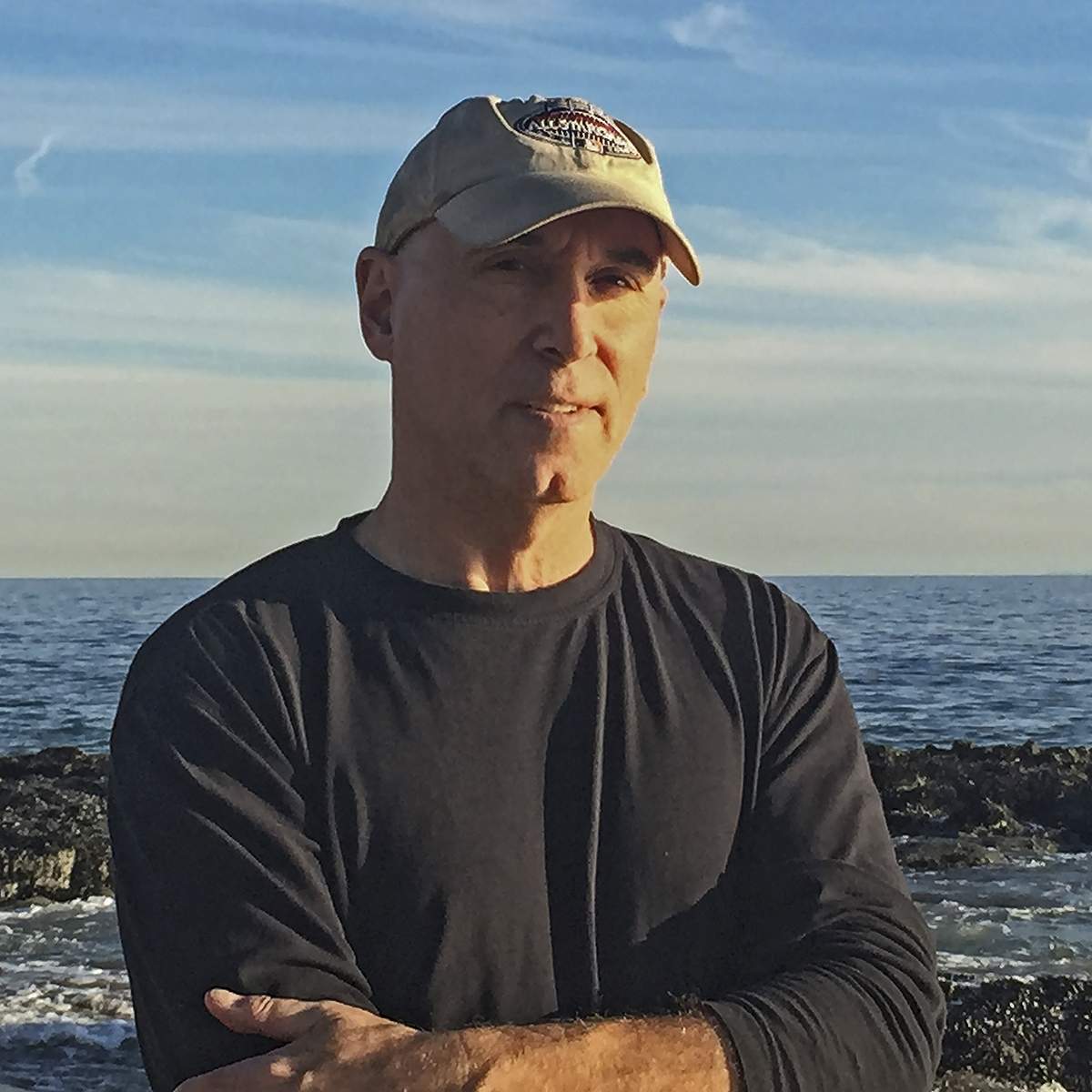 ---
About
Born in Queens, New York, and growing up in Greenwich Village, Peter Bennett (http://citizenoftheplanet.com/) picked up his first camera and took his first darkroom class at the age of twelve. Peter has spent his career primarily as an editorial photographer, in recent years focusing his camera on a variety of environmental subjects and stories. He has been photographing the Los Angeles River since 2008 which can be seen in his latest book: The Los Angeles River – Photographs by Peter Bennett, published in late 2021. Peter has also been documenting local wetlands since 2018, as well as covering environmental justice stories in Los Angeles and the San Joaquin Valley. From 1998-2014 he owned and ran his own photo agency, Ambient Images, which specialized in travel images of New York and California. Peter's work has appeared in hundreds of publications including the New York Times, Sierra Magazine, Time, Newsweek, National Geographic, Sunset Magazine, Los Angeles Magazine, and New York Magazine. He has worked with a number of organizations including the Sierra Club, Greenpeace and Friends of the LA River. His prints hang in the California State Capitol, California Science Center's permanent Ecosystem exhibit, and many other museums, private institutions, and collector's homes.
---
---
Gallery
---
LACP Interviews Peter Bennett
LACP asks Peter Bennett ten questions about his background, career in and beliefs about photography.
Los Angeles Center of Photography: What kind of photographer are you?
Peter Bennett: I focus almost exclusively on Green and environmental subject matter these days. I had been running my own stock photo agency for many years, representing photographers, including myself, and licensing images for the travel and educational markets. I found myself at a point in my career where I needed to concentrate on photographing a subject I was truly passionate about, and the decision was easy after that. Ultimately I am a big believer that our best and most rewarding successes comes from pursuing the things we are interested in.
LACP: How long have you been shooting?
PB: I took my first darkroom class when I was 12, I still have the contact sheets from those first attempts. I was lucky to have been born into a photographically inspired home. My grandfather had a photo studio on the Boardwalk near Coney Island and my father went traveling in the 1940's shooting medium format images around the country. I still print and license those images to this day. My mother worked for ASMP in the 1960's and through that I was exposed to the work of some of the greatest photographers working at the time. Shooting pictures was always a big part of what my family did, so its always been a big part of my life whether I was doing it professionally or not.
LACP: Where did you get your training?
PB: I am mostly self-taught aside from a few courses at the School of Visual Arts and my seventh grade darkroom teacher. At some point I became impatient to learn the craft more, and so spent the next few years working as a full time assistant and studio manager for advertising photographer Steve Krongard in New York City. With Steve, I learned some amazing photographic techniques, studio and location lighting, and in-camera special effects. I also learned to treat my photography as a business, which was such an important lesson and one that has enabled me to pursue photography professionally for most of my life.
LACP: When did you know you wanted to devote your life to photography?
PB: Strangely enough I pursued a music career in my late teens and early twenties. At some point I realized I wasn't willing to become a starving musician, but I was willing to become a starving photographer and thus was born a career in photography. Just around that time my father passed away and I inherited his old Nikkormat. I picked it up and started shooting and that was pretty much it.
LACP: Did you ever come close to giving up?
PB: Some personal and financial situations cause me to reevaluate my career a few years ago. I never stopped shooting but I played around with another profession for a while. Ironically when I was at my most ambivalent about continuing as a photographer, I started teaching the "Basic 1" class. These students, just starting out and hungry for information and inspiration, re-ignited my passion for the craft and I am still very grateful for that opportunity.
LACP: Have you sacrificed anything by being a photographer?
PB: I have never really thought about it that way. I suppose there are a few Malibu beach houses and French chateaus that won't have my name on it, but I have never regretted the path I chose.
LACP: What have you gained by being a photographer?
PB: To me it's been a gift, a remarkable way to see the world and to meet its people. The camera has opened doors and taken me to places I would never have seen were it not for the fact that I was there to explore and photograph it.
LACP: What classes do you teach at LACP?
PB: I teach "Basic Photography", "After the Basics: Intermediate Photography", "Photoshop 1: The Basics, "Night Photography" and "The LA River Photographic Adventure".
LACP: What do you love most about teaching?
PB: I truly appreciate the fact that I have something to give back, that my experience can hopefully inspire others. ?When you have been shooting for as long as I have, it is so helpful to go into a class and be forced to articulate things you have done intuitively and without thinking for years. It definitely keeps me fresh and sharp.
LACP: What advice would you give someone who is thinking about making a career in photography?
PB: Treat your photo business like a business, if you don't you won't last long. Take the pictures that haven't been taken before. We live in a time where there is a monumental glut of imagery, but just when we think there cannot be another original ever photo taken, we are filled with wonderment by a picture of something we have never seen before. Take those pictures! Value your work and others will value it as well. Most importantly, when the opportunity presents itself, go the extra mile, and that means both literally and figuratively. This is what separates the professionals from the amateurs and even professionals from other professionals. The times when I have done this have rewarded me with some of the best and most satisfying images I have taken. Be bold, but be safe!